You Can Make A Difference
The work we do in our local communities provides a better quality of life for everyone.
Take a moment to watch the film, and see if this isn't the connection you've been looking for.
District Governor Update
I have been so fortunate to spend time with so many of the clubs in our District and learn all that we are doing for our communities and the world. Based on the club members and the club leaders I have spent time with, Rotary 5130 is looking good.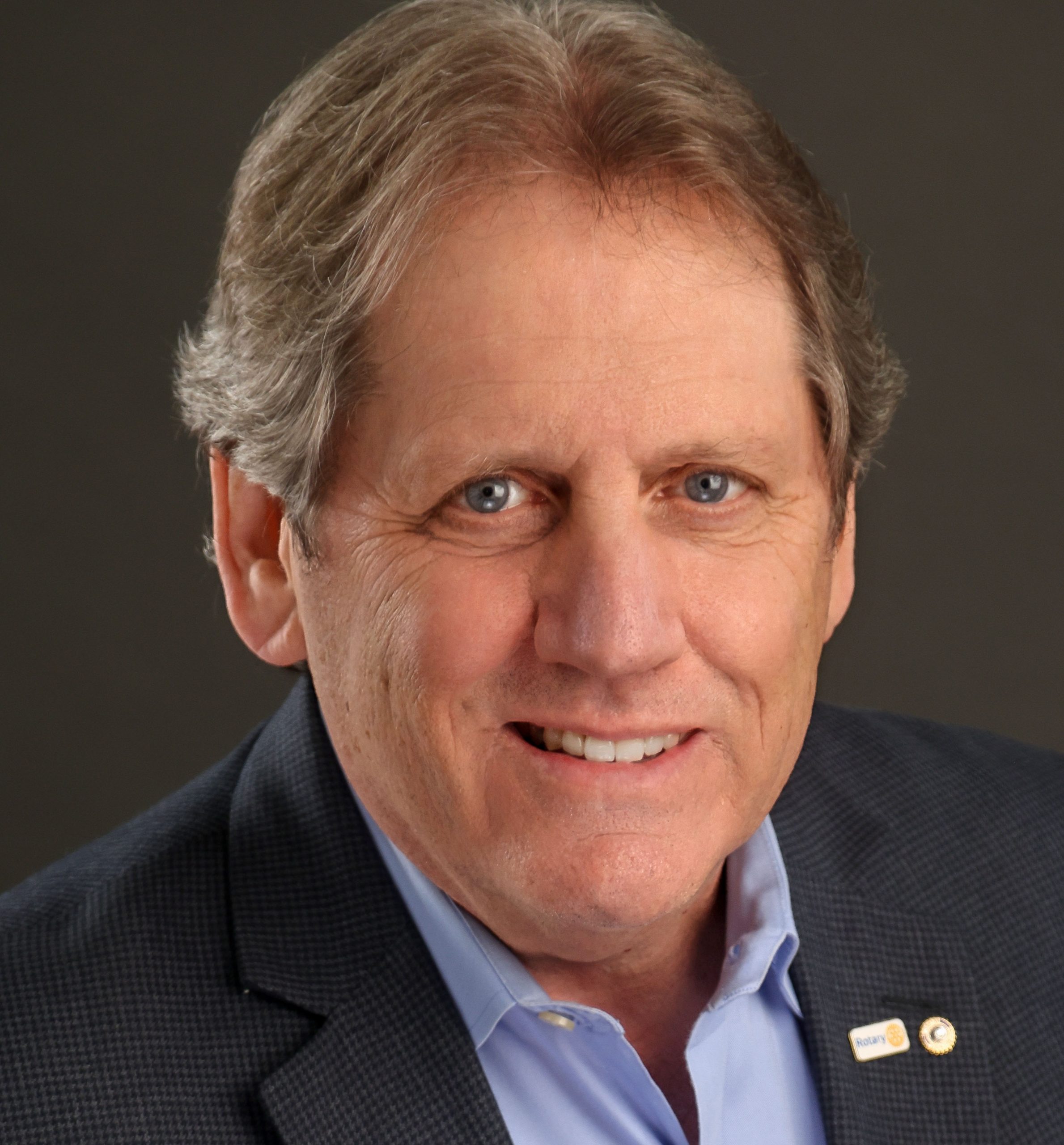 Tom Boylan
District Governor 2023-2024
We've Got the Power to Help Ukraine
Imagine life without electricity… every single day. No hot meals, heat during the winter, TV, and countless other comforts and necessities. This is the reality that millions of Ukrainians are facing now. The Rotary Clubs of Santa Rosa, Healdsburg, and Rosenheim-Innstadt in Bavaria, Germany, are asking for your help.
WHAT IS HAPPENING IN THE DISTRICT?

The principle of "Service Above Self" might resonate strongly with Rotarians, but it's also becoming a mantra for the corporate world. Here's why this concept is more than a noble idea—it's a practical strategy shaping successful businesses today. Southwest Airlines:...
read more
Rotary is dedicated to causes that build international relationships, improve lives, and create a better world to support our peace efforts and end polio forever..